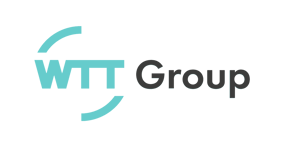 Managed Service Company Legislation
Part one.
I'VE RECEIVED A LETTER FROM HMRC, WHAT DO I DO NEXT?
You may have heard in the news recently about HMRC launching investigations against contractors' Personal Service Companies (PSC's) citing breach of Managed Service Company (MSC) Legislation. Worse still, you may have received a letter from HMRC yourself.
So what should you do next?
In this series we will explain:
The background to the legislation

Why group action and template responses may not work initially

What the approach from HMRC means

Key steps for contractors to take next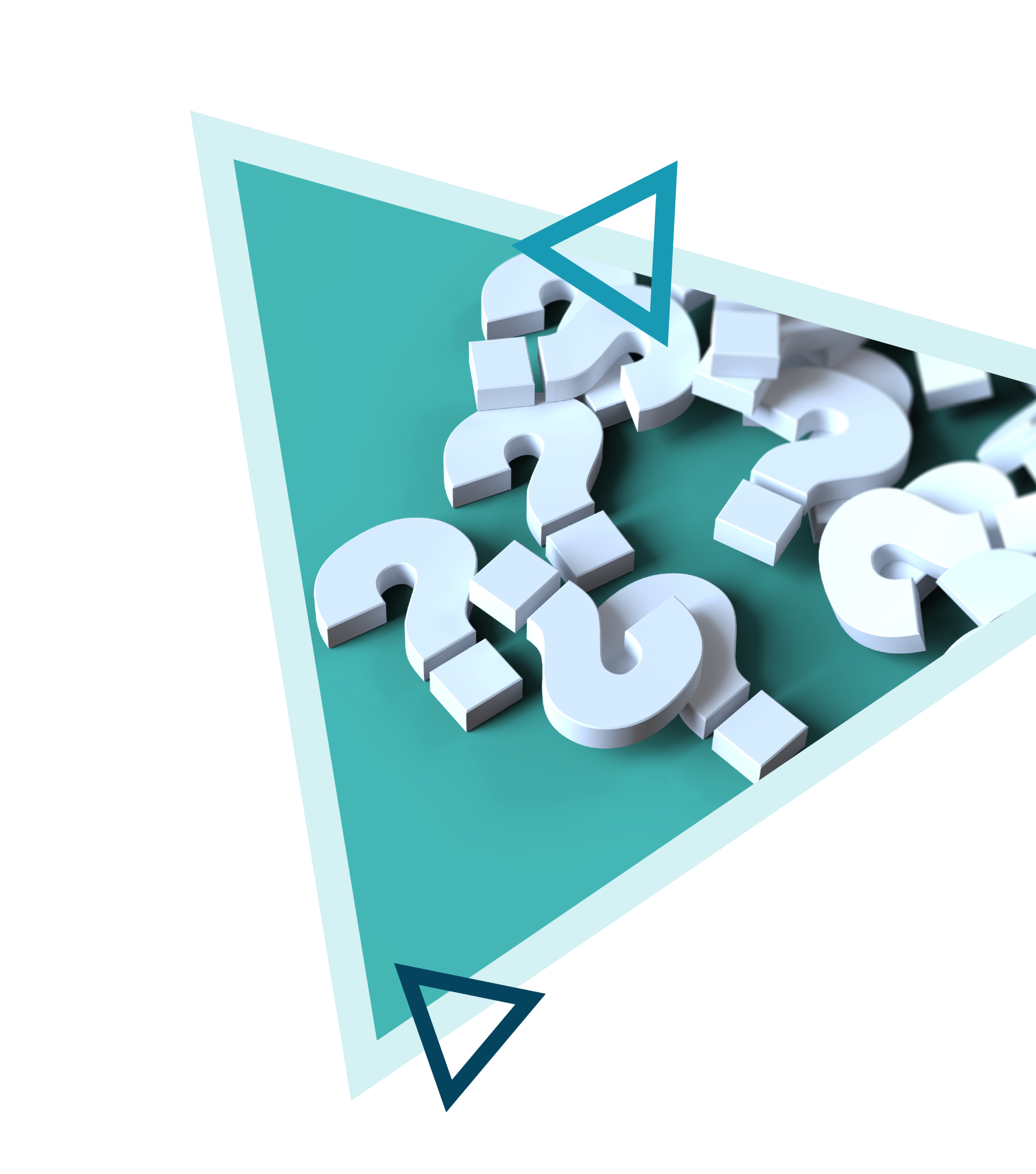 INTRODUCTION
MANY WOULD BE FORGIVEN FOR THINKING THAT HMRC CONTINUES TO MAINTAIN A PARTICULARLY FOCUSSED AND AGGRESSIVE CAMPAIGN AGAINST THE CONTRACTING WORLD.
Industry commentators continue to assert that HMRC's attitude and the legislative provisions implemented, are at odds with the exponential growth seen in the gig economy and its commercial impact on the UK job market. Recent weeks have seen a furtherance of this as HMRC begin to raise large-scale assessments against contractor's Personal Service Companies (PSC's) citing breach of MSC Legislation.
The MSC provisions are found in Chapter 9 Part 2 Income Tax (Earnings and Pensions) Act 2003 and The Social Security Contributions (Managed Service Company) Regulations 2007.
It would, however, be of limited help to those affected to review the legislation in considerable depth here given that it is Anti-Avoidance legislation and therefore drafted deliberately widely. We've broken this down into a more practical summary in the following pages.
Don't forget, our initial consultation with you is always complimentary, so if you have any questions, please do get in touch via the methods below.
Webinar
With the continual coverage of HMRC launching investigations against contractor's PSCs, citing breach of MSC Legislation, WTT's Rhys Thomas & Tom Wallace discuss what an MSC is, whether or not your PSC is at risk and steps contractors can take.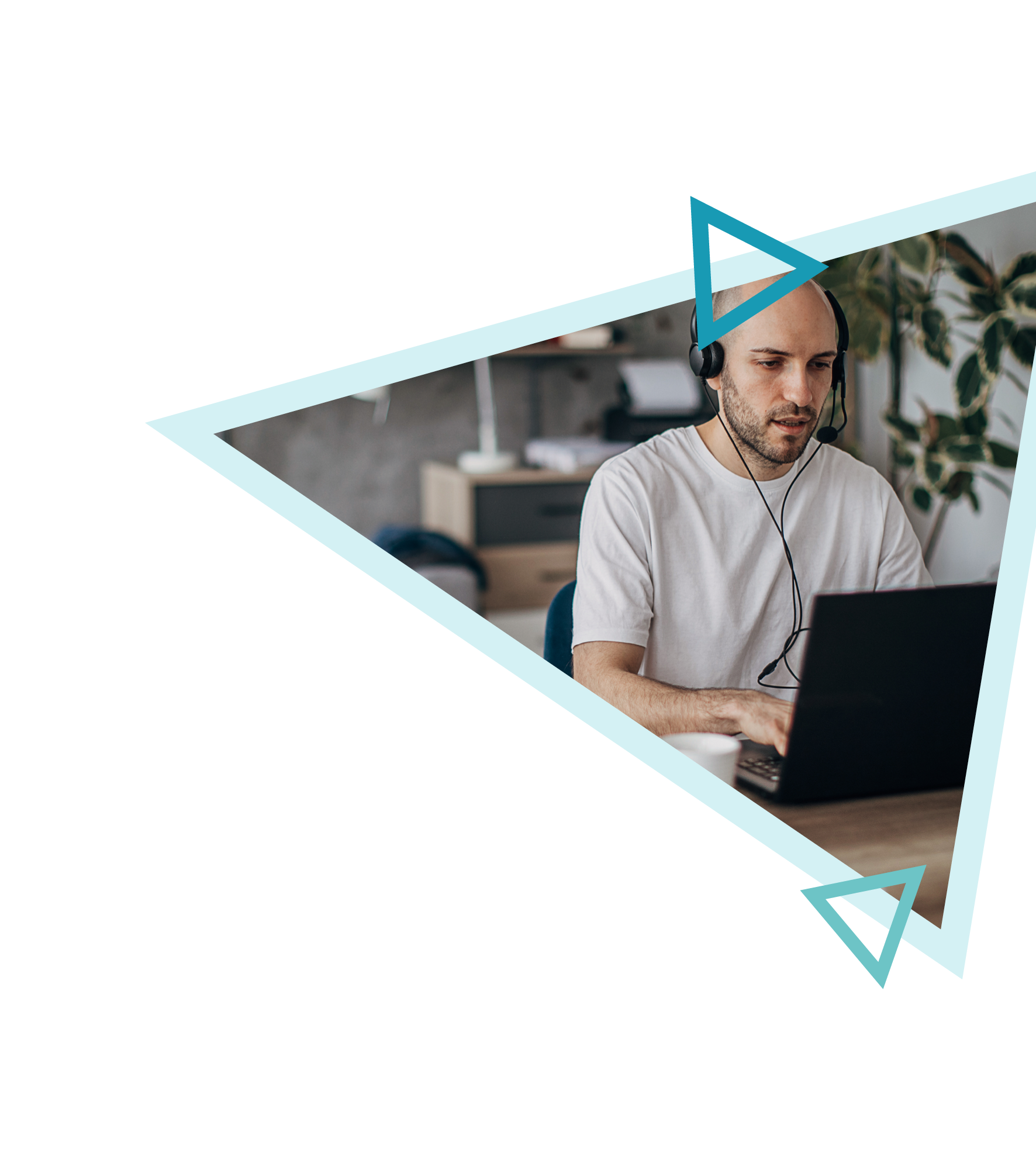 Get in touch
If you have any queries or were wishing to discuss any of our services in more detail, our team of experts are always on hand to answer any questions you may have.
For a no obligation discussion about your options, or for advice on a particular matter, contact us at:
or call us on: +44 (0)20 3468 0000
Find us at: www.wttgroup.co.uk