A Day in the Life of a Contractor
Switching from PAYE to Contracting
Life as a contractor
About our case study
WTT Group is comprised of experts in tax, legal and accounting, offering a broad range of services to individuals, corporates and trusts. From assisting with accounting processes and offering support on the life cycle of a business, to compliance advice and future planning, whatever your needs we're here to help.
From speaking with our clients, we realised that there are a number of questions that are asked regularly, that affect a large proportion, if not all contractors.
We have therefore put together a case study, showing the journey of an individual who has left full time employment for a new working life in contracting, and the tax issues that they face. 'A Day In The Life Of A Contractor' will walk you through the key factors to consider when leaving the security of PAYE behind, including:
Methods of remuneration
Personal tax requirements
Corporation tax requirements
In year tax considerations
The risk areas and traps of contracting
Future planning
Closing down a limited company
Meet Gabrielle
Introducing our case study subject
My name is Gabrielle and I have had a successful twelve-year career working in IT. For the past five years I have been employed by a large film production company based in London. But during the pandemic, I realised (like a lot of people!) that my priorities had changed. I enjoyed more time at home with my two sons and not having to commute to London every day. I therefore decided to take control of my career and become my own boss.
Last year I left my employment and set up my own company, GLU Consulting Ltd, providing specialist IT consultancy services to film production companies.
Join me on my journey as i leave the comforts of PAYE behind for the independence and flexibility of the world of contracting.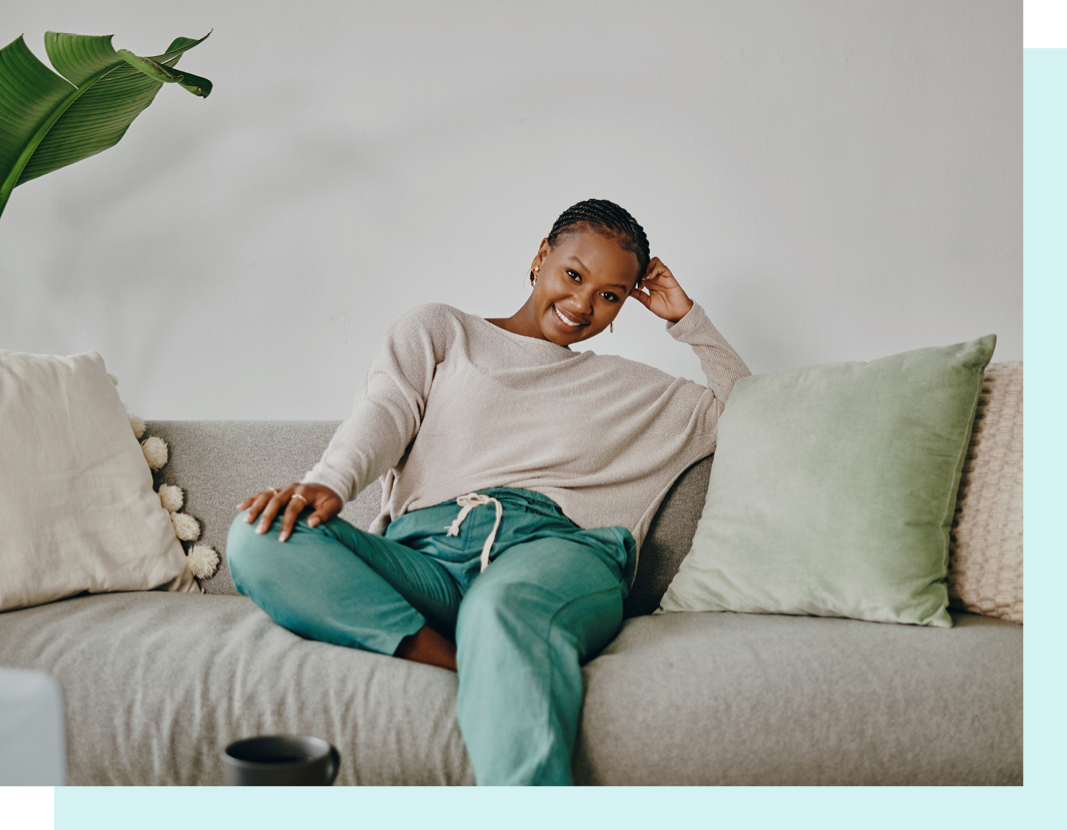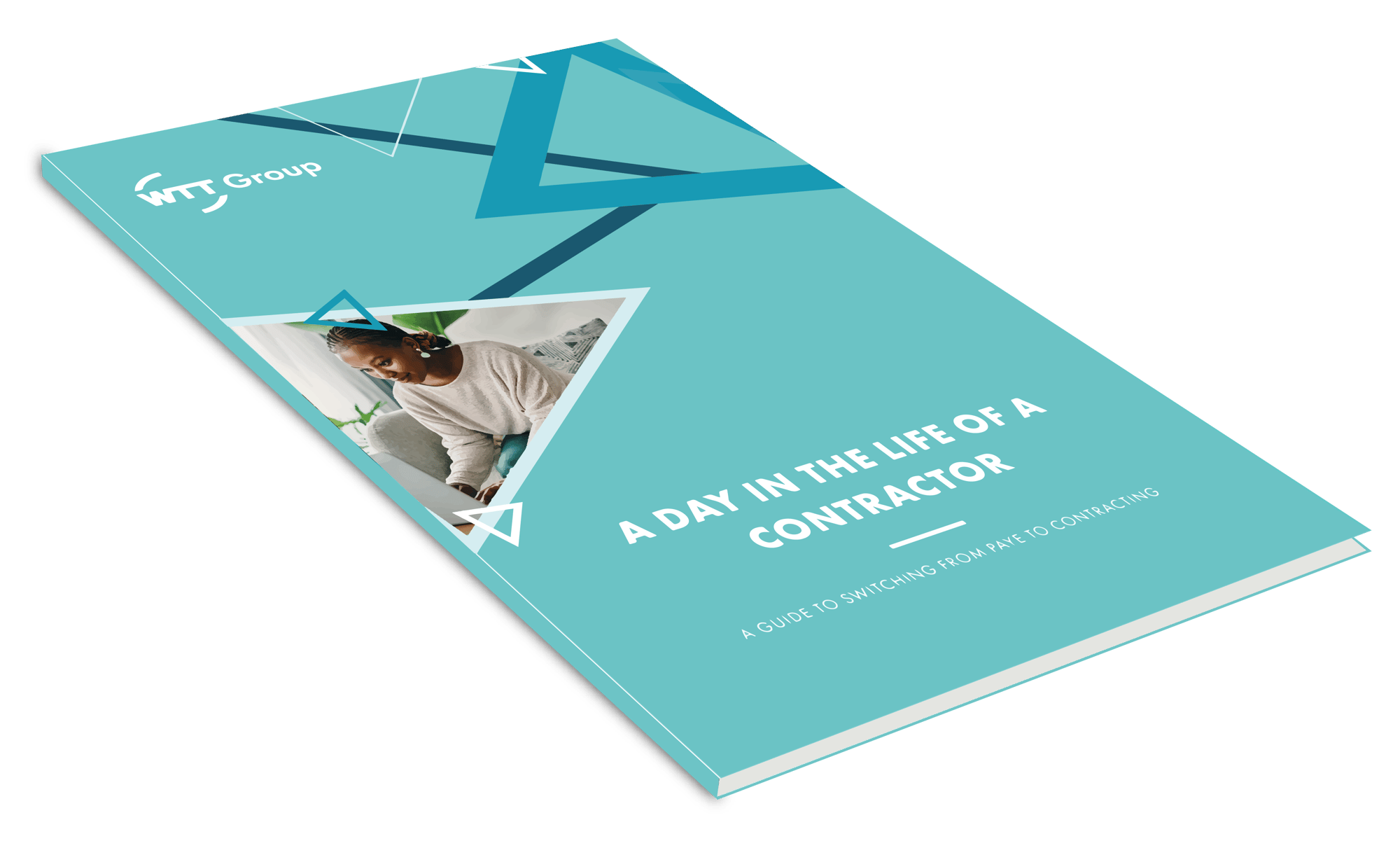 Leaving employment to 'go it alone' can be daunting
But don't worry! We've got you covered.
When you decide to leave your full-time job and become a contractor, it can be a daunting transition. Suddenly, you find yourself responsible for paying taxes instead of having it automatically deducted through Pay as You Earn (PAYE), and this is just the start...
Sign up now to join our mailing list for exclusive content and advice, following Gabrielle's steps on switching from PAYE to contracting!
Who are WTT?
What we do
WTT Group is comprised of experts in tax, legal and accounting services, working together to create positive change, to shift the contracting industry into one that is open, transparent, and fair to all. Acting as advisors to all parties in the supply chain, leaning on our investigations background to avoid the pitfalls, we help to create the agile workforce needed to power today's world.
Tax planning & advisory services
Legal and compliance services
Litigation action
Accounting services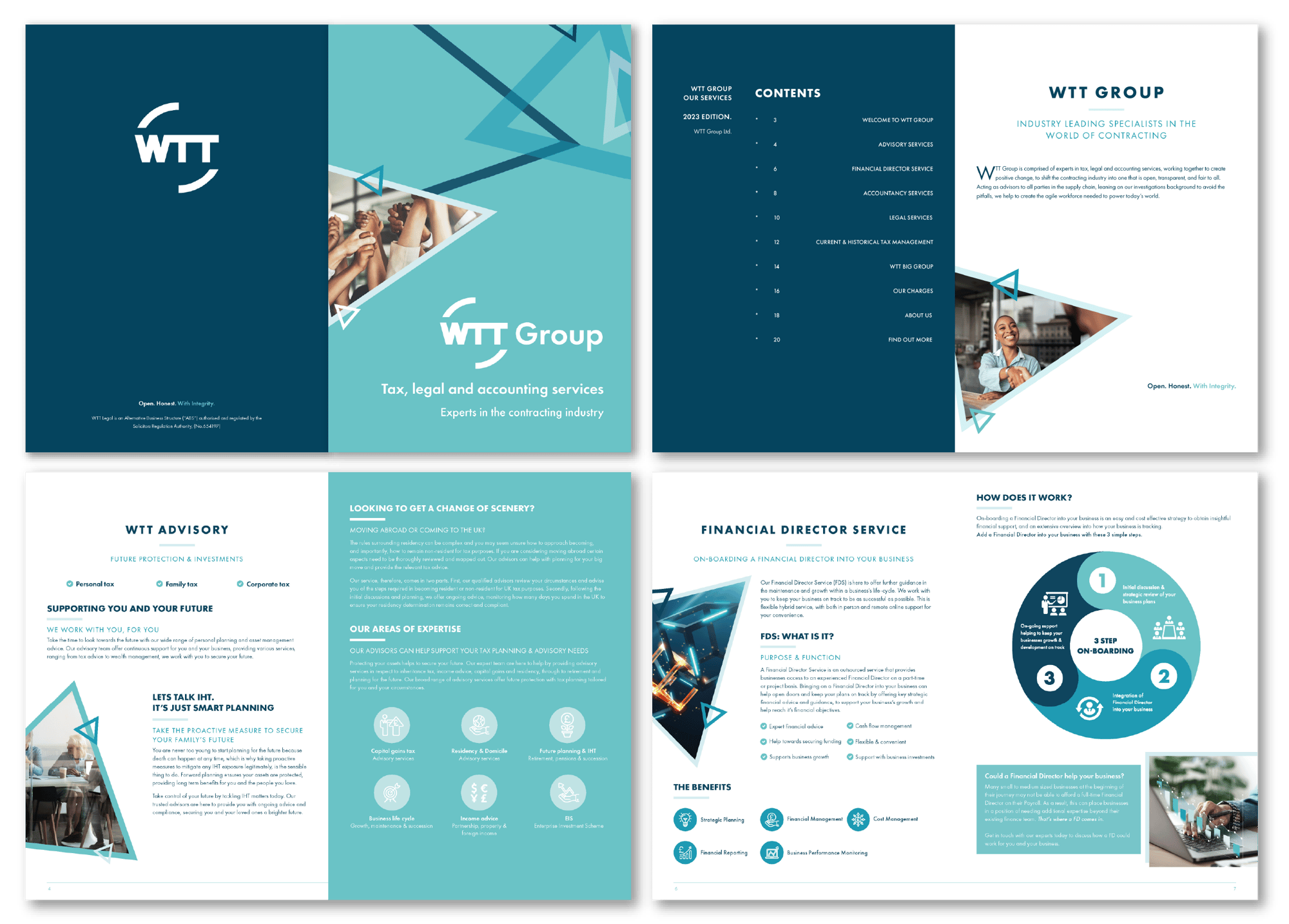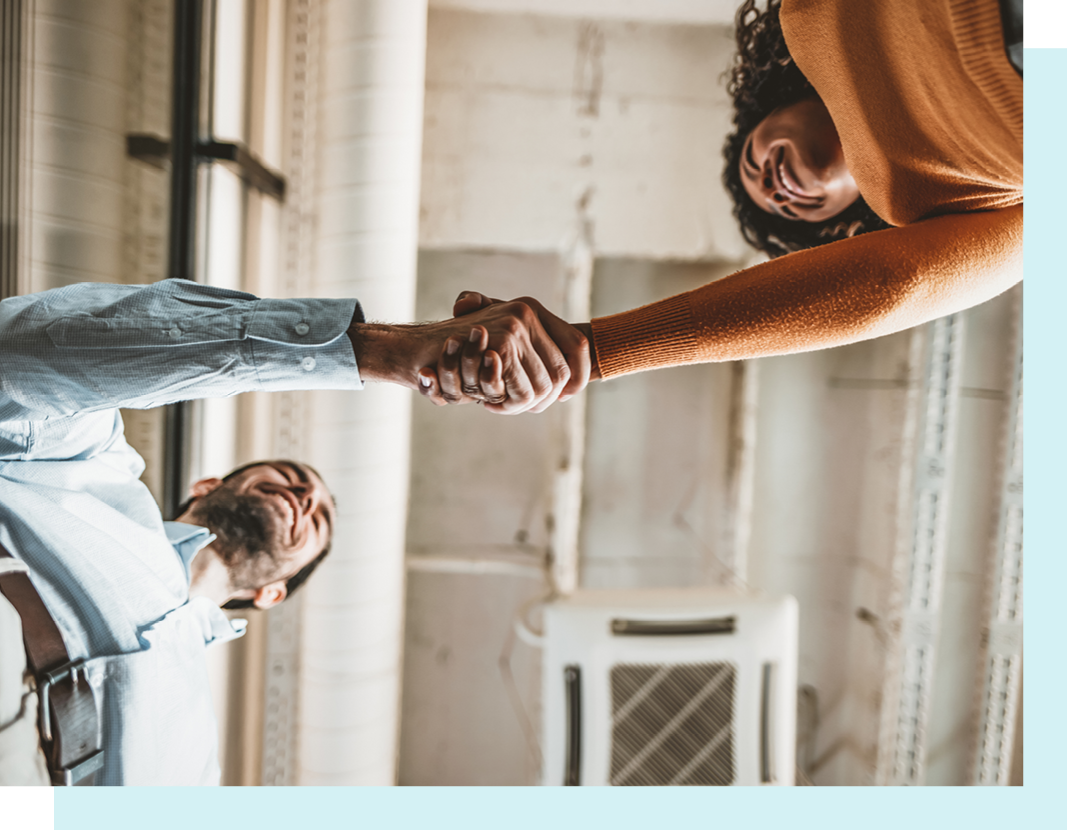 Got some questions?
We're here to help.
Thinking of moving from PAYE to contracting? Speak to one of our specialists today!
For a no obligation discussion about your options, or for advice on a particular matter, contact us today.
T: +44 (0)20 3468 0000